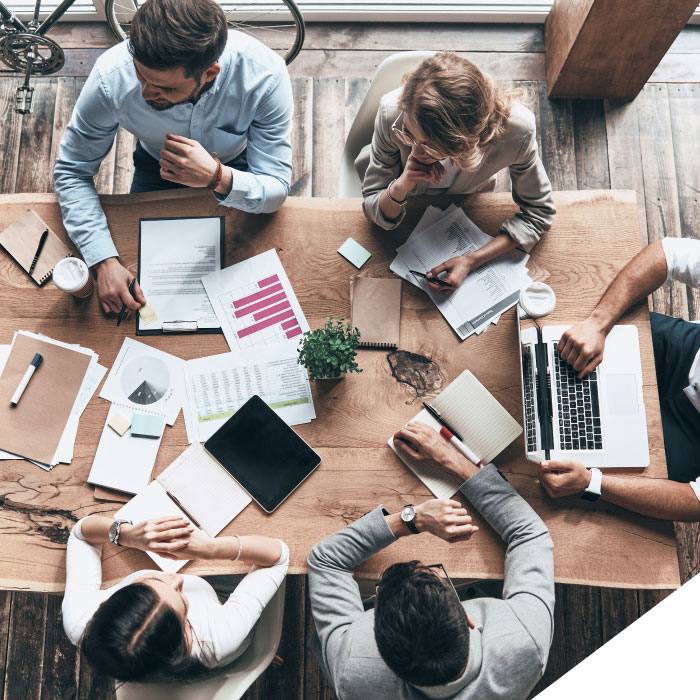 Transform, grow, create value
Because we know that the only thing that counts is the result, our experts accompany companies and local authorities until the execution of the right strategies to succeed in their transformation, growth and value creation.

Bold precision leads to success
37.5 is a community of experienced experts, sharing common values, agile and bold methods, and whose entrepreneurial spirit guarantees support until the implementation of precise solutions.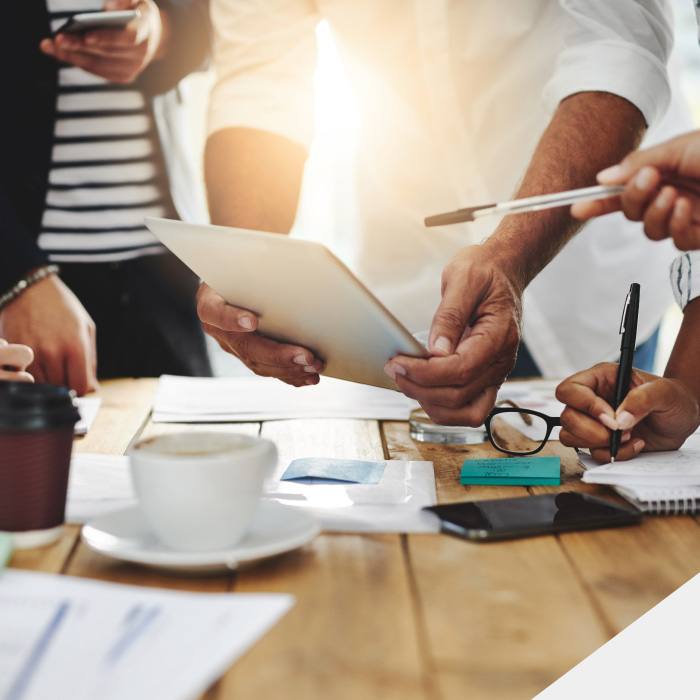 An open space to share our thoughts, our convictions, our proposed solutions, our concrete achievements. A true innovation laboratory.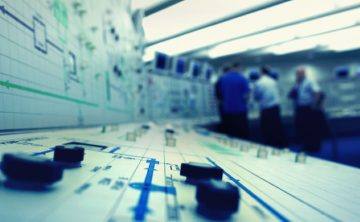 Stakes Supporting one of the SNEF Group Business Unit management team in view of a potential spin-off within the group. Due to the strong BU growth and its broader scope, the team...