We will help you to define sustainable and value-creating areas of development:
Sustainable, because they are often ambitious and structuring developments that substantially modify the life of the company, consisting of in-depth changes, either in continuity or ground-breaking.
Creators of value, because profitable opportunities need to be detected, resistant to current events and favoring the growth and value of the company.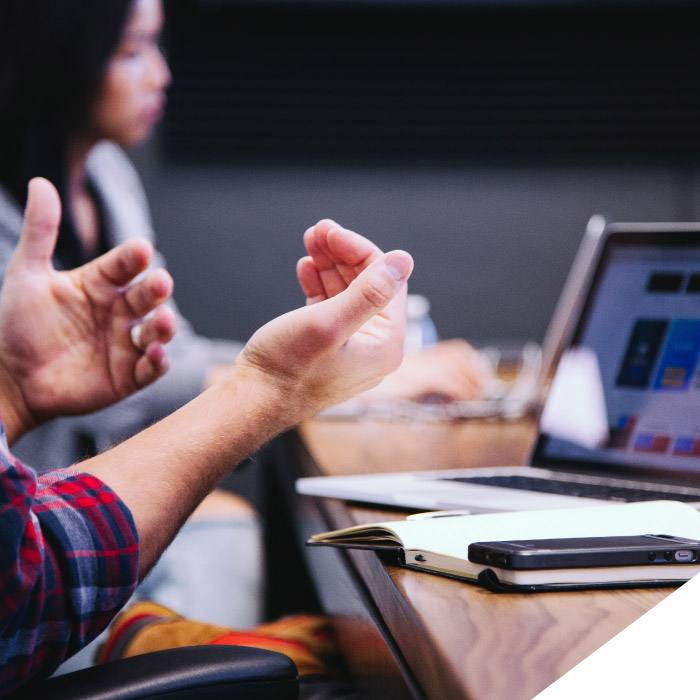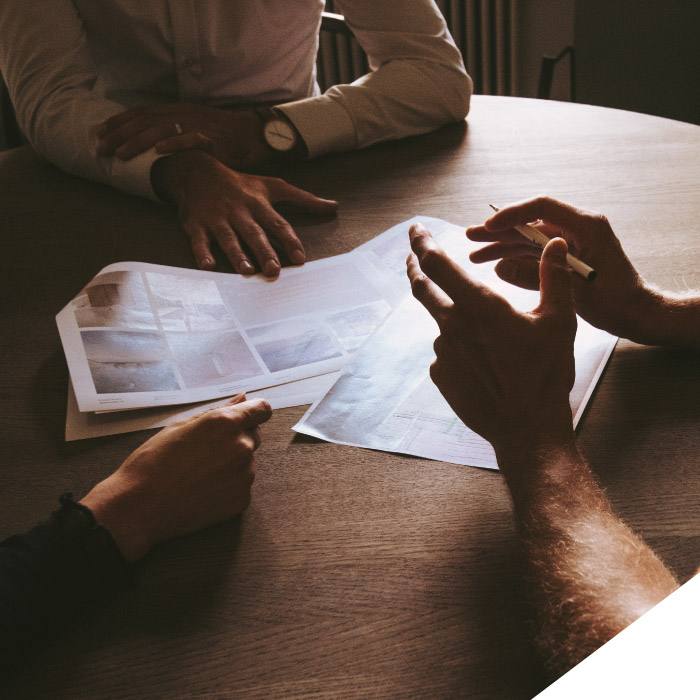 … and operational implementation
We will analyze your customers, your markets, your business relations. We will define your Strategic Business Areas. We will work with you to identify the right decision criteria to choose your strategic orientations, and to set up action plans, and analysis and performance tools.
The objective is to give all players, shareholders, employees, customers and partners, the assurance of a controlled and profitable future.
Thanks to the application of precise, agile and global solutions, 37.5's Expert Partners help you achieve your transformation, growth and value creation objectives.