Our family of experts is expanding beyond borders.
In order to better support our clients in the execution of their strategy and successful projects, we have begun to expand beyond France, starting with Belgium. Although we are not going too far, this is an important first step for our firm.
This decision came from a desire to bring together quality experts, who accompany companies until the execution of their strategy, on the Belgian market, and to bring our long-standing experience in business, often in the conduct of ambitious and difficult projects.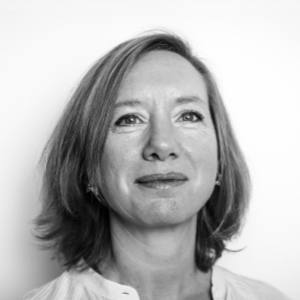 Delphine Terrasson is our ambassador in this new adventure. With more than 20 years of experience in corporate strategy and marketing development, Delphine will build our presence in Belgium with local French- and Dutch-speaking players.
Delphine has been living in Brussels for 15 years and loves Belgium with its multiculturality which makes it so rich. She has worked in Flanders, Wallonia and Brussels on numerous business transformation projects for prestigious groups such as American Standard, then Ideal Standard International and Thule.
Lively, free, sound and community-driven, she shares the values and spirit of 37.5. We are all proud to be part of the 37.5 family!
Denis Planat
CEO