Earthship Sisters is an innovative, positive and ambitious initiative created in 2018 by Deborah Pardo and Nathalie Ille. Each year, this program enables 14 passionate and dynamic women to become ambassadors for the environment.
A training course in environmental leadership for women accompanied by personalized coaching for several months.
Sailing in the south of France to nurture the desire to take action, with events at each port of call to reach the general public and schoolchildre
Mentoring from renowned experts to boost the Sisters' projects
The creation of an enthusiastic and supportive community that allows the Sisters to dare to engage for the planet and to spread their motivation to future trainees.
A program that takes place in Marseille and its surrounding area.
The purpose of the Earthship Sisters project
To inspire as many people as possible and motivate them to take action.
To implement concrete professional projects each year that have a positive environmental impact on the planet
To develop women's potential in entrepreneurship and leadership.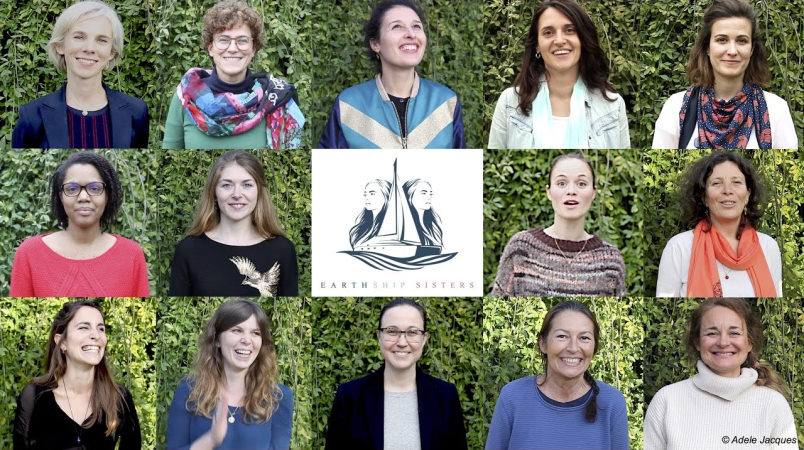 Why did I join Earthship Sisters?
My experience as a coach and consultant in many fields or sectors, particularly in the support of professional or business projects.
My personal investment in the environmental cause
My location in Marseille
My contribution to the development of women's leadership in many ways in recent years.
In line with the values of 37.5: free, sound, lively, community-driven.
And our vocation, which is to enhance, to make projects emerge or grow, to accompany transformation, whether human or organizational.
As I supported the first session, I saw new companies emerge, incredible leadership, communication and entrepreneurial talents revealed, great cohesion, solidarity and synergy created that all continues to function several months after the end of the program.